Our services and solutions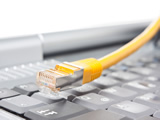 IT Service
The K&S GmbH is an IT service provider with all the core competencies on the topic of hardware and Software since 25 years.
Our customers benefit from the in-depth knowledge and experience of our experts.

Computers and networks

Consulting and Sales

Installation

Maintenance

Training
Hosted Exchange is a service that allows your company to access all features of Microsoft Exchange.
Worldwide access to emails, calendar, tasks and contacts. Incl. Spam filters, virus protection, archiving and unlimited mailbox size.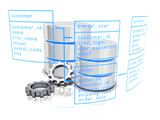 Customized Software
We develop customized Windows software, web applications, and mobile apps.
Please, contact us. Together we will find a solution for your specific requirement.

Windows-Software

Web Development

Apps for mobile

Web services

Databases
transObjects technology
The transObjects technology forms the core of all solutions by K & S.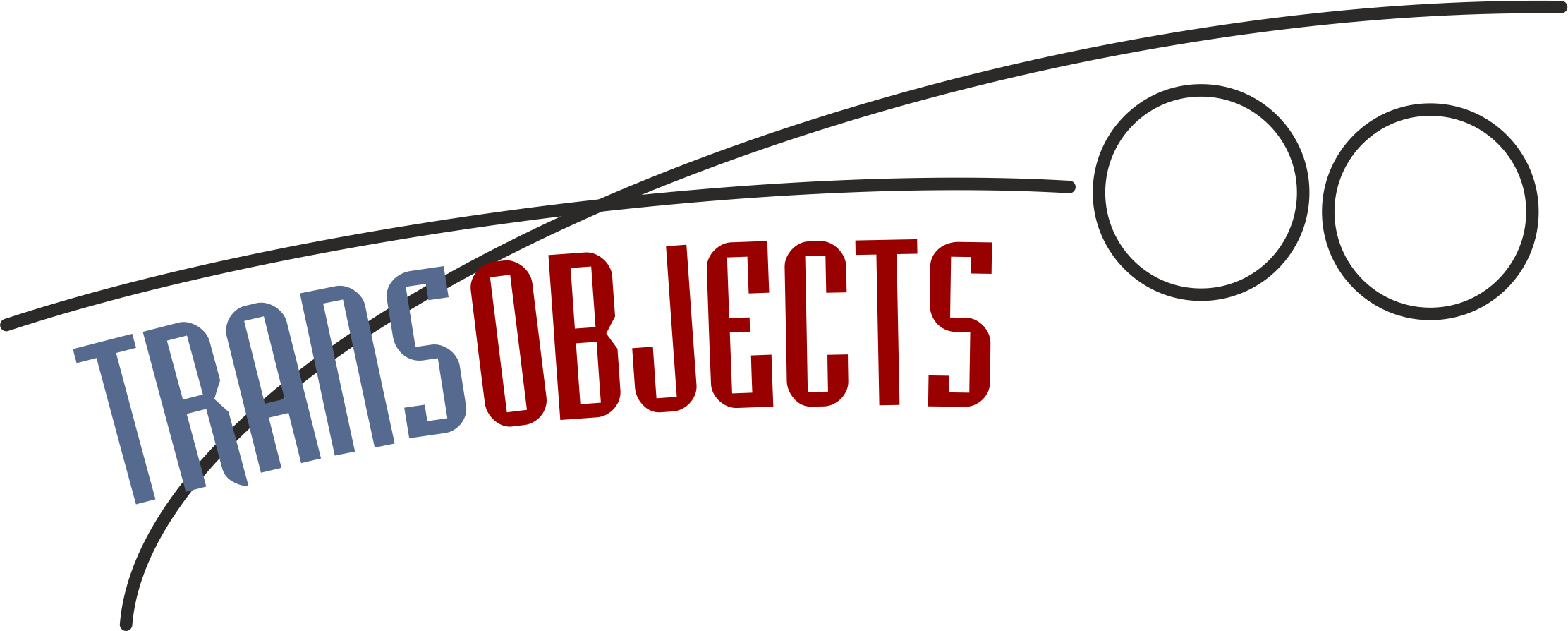 Thanks to years of research and innovation in the object-oriented database, our customers will receive a highly efficient and high-performance software.
FIND OUT MORE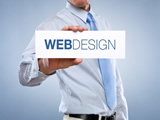 customer service
We also programme entire websites for you. From planning and implementation to maintenance, everything from one source.
Due of our experience and expertise in dealing with search engines and social media your website will be an immediate success.

Web design

Web hosting service

e-commerce

Internet marketing

Social Media

Maintenance and Care

The loggPRO.net platform is an online interface for the data exchange of customs declarations and shipping documents.
Mass declarations (E-DEC and ATLAS)
XML via FTP interfaces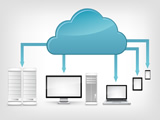 Additional services
We support you in planning, implementation and operation of information, communication and security infrastructure.
You can take advantage of our long-term partnerships with HP, InterSystems, Sophos, Swisscom and Deutsche Telekom and find the best solution for your business.

Firewall, virus and spam protection

Internet access for businesses

Fax Gateway

Cloud Database Hosting

Online Backup Service