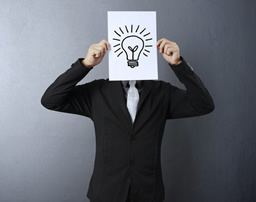 K&S was founded in May 1991 and later changed it's name to "K&S Informatik GmbH.". It transferred into family property completely in 1996.
In 2003, the former lead developer Dmitri Korolenko became a member of the management team and partner of the company.
A clearly defined trading area, the clearly defined target audience, a clear focus as well as lean management and lean production have always been our pillars since the founding of this company.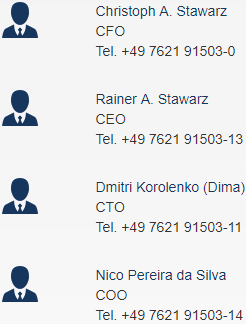 A different kind of business plan
K&S Informatik GmbH – although originaly designed as an IT system house – is tightly focussed. This apparent contradiction is explained by the fact that our solutions are clearly directed and serve a clearly defined target group. Modern IT solutions for shipping companies nowadays involve knowledge of hardware, the use of the correct macro concept for each individual system, its topology, etc. all the way to the right industry software. Simply everything has to be perfect.
Our focus on international freight forwarders in Germany and Switzerland has historical reasons. It is also a consequence of the special customs situation between Switzerland / Germany / EU which K & S GmbH specialises in. The range of products offered and the transObjects® loggPRO software family speak a clear language.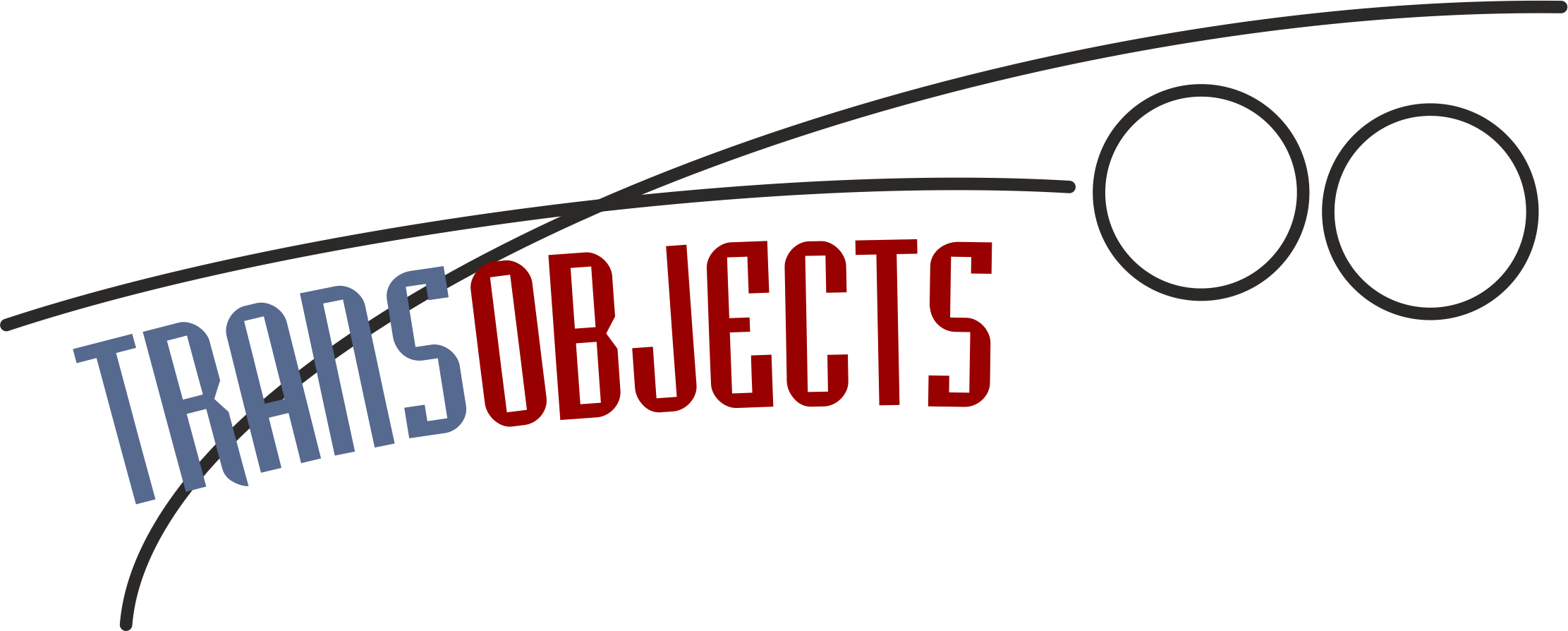 The secret of our success

Our system analysts and particularly the software developers of K&S GmbH are an international and continuously growing team of young software developers with a profound education on the one hand, and plenty of pioneering spirit and vision on the other.
Regardless of working hours and other anachronisms of bygone times information and development solutions are passed around the clock at K & S GmbH and lead together on the main server. This is often just the beginning of a new and brilliant idea, as it was with our bestseller transObjects®. A lively exchange of information and discussions follow such inspirations with a lot of feedback, adjustments, up- and downsizing etc. Only the final synthesis of these ideas receives the seal of approval we call "solutions by K & S".